Planning a 4WD holiday to World Heritage Listed Fraser Island?
Here at Safari 4wd Hire Hervey Bay we provide you with everything you need to hire a 4WD vehicle and explore the amazing Fraser Island!
We're proud to be recommended by major travel guide books such as The Lonely Planet Guide, The Rough Guide & Lets Go Guide. We've got over 20 years experience in hiring offroad vehicles and are one of the founding members of the Fraser Coast 4×4 Hire Association. When you book your trip with us you know we are backing you with our expertise and experience.
Our office in Hervey Bay has 2, 4 and 5 seater 4WD Wagons available to hire 364 days a year.
We provide a fully inclusive service, we will arrange your Fraser Island Transfers All in advance, a pre departure briefing is provided in order to give you the latest information needed on 4wd driving conditions on the island. No previous experience in off-road driving is required!
We've got 2 different types of 4WD hire packages for you to choose from:
We maintain our four wheel drive vehicles in accordance with government regulations for four wheel drive vehicle hire. You can rest easy knowing that breakdown assistance and full recovery service are provided with all hire packages.
So if you are planning to visit Fraser Island, please give us a call!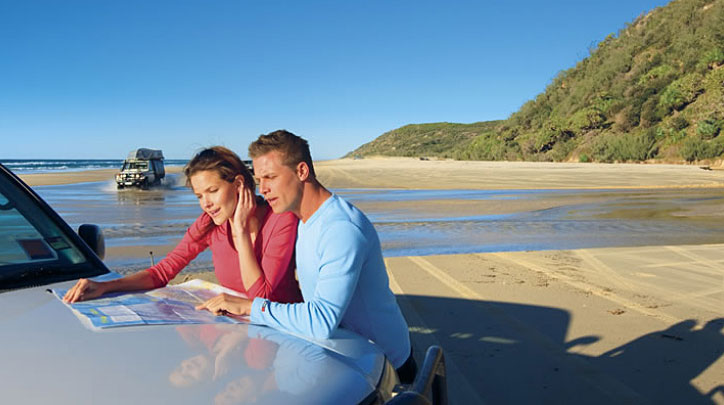 Pricing Calculator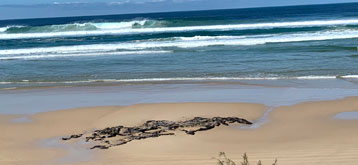 Camping Package
Our Camping Package is a one stop shop for you to escape to Fraser with a 4WD, camping equipment, barge transfers and permits.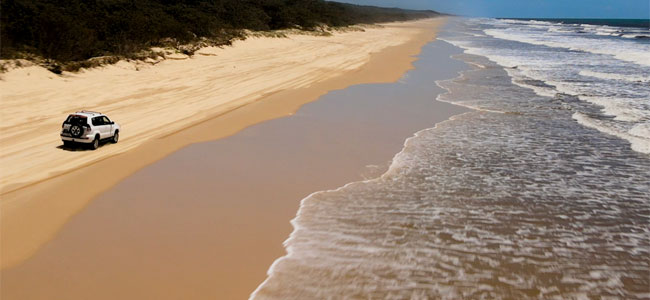 Essential Package
Our Essentials Package is perfect for when you just need the 4WD and barge transfers to get your adventure started.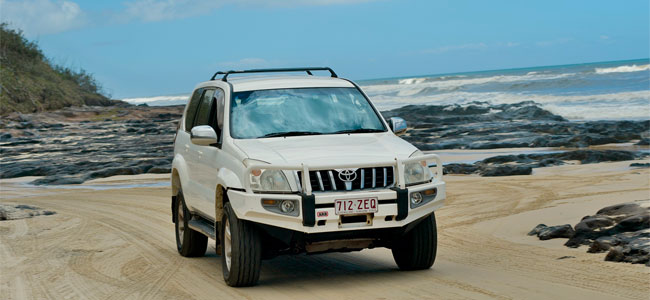 Book Now
Contact our friendly team of Fraser Island experts to book your 4WD Fraser Island adventure with us
---
Read more from our blog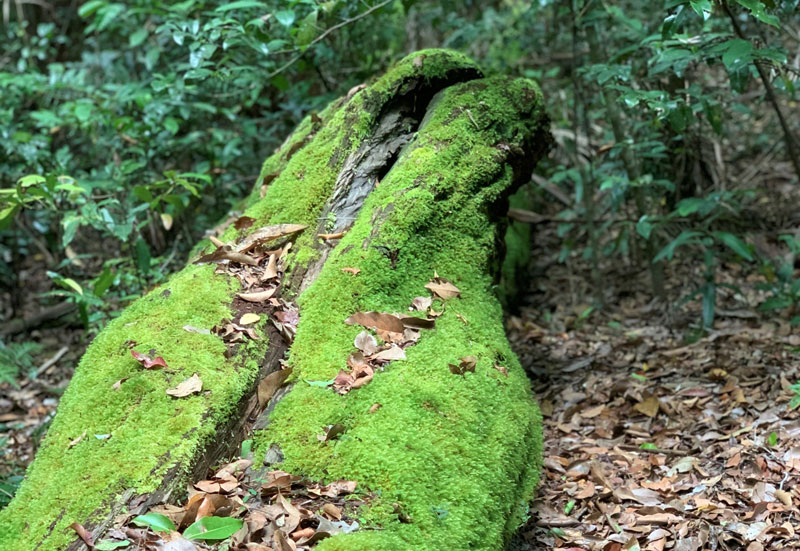 When I first heard about the bushfires on Fraser Island I thought it would only be a day or two before they would be under control. No one expected that they would rage on for weeks burning up to 87,000 hectares of our Island. The fires finally stopped due to massive assistance from the Queensland and New South Wales Fire and Emergency Service a ...